I am interested in the science of human relationships, and how individual differences in the quality of these relationships shape empathy and wellbeing across the life span and across diverse populations.
My research addresses three central questions: 
(1) How do relationship processes contribute to empathy and prosocial behavior across the life span?
(2) Can experimental methods to boost relational security enhance empathy and reduce racial bias in adolescents and adults?  
(3) How can relationship-focused prevention/intervention efforts support positive developmental outcomes for children living with stress and adversity?
Areas of Interest
Attachment
Empathy
Human development
Relationships
Parenting
Prosocial behavior
Degrees
MS

University of Maryland, College Park, 2016
Graduate Student Mentor, UMD College of Behavioral & Social Sciences
Facilitator, UMD Sexual Assault Prevention Program (Ten Man / Ten Woman Plan)
Green Committee, UMD Psychology Dept.
Diversity Committee, UMD Psychology Dept.
Graduate Student Mental Health Committee, UMD Psychology Dept.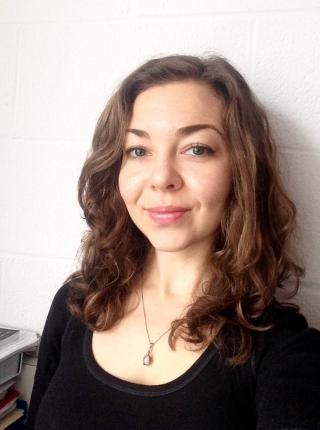 0147 Bio-Psyc
Department of Psychology