My name is NaYeon (NY), and I am a doctoral student in the Counseling Psychology program working with Dr. Karen O'Brien. ​I graduated with dual BAs in Psychology and Asian Languages and Literatures from the University of Minnesota - Twin Cities and earned my master's degree in Counseling from Korea University. During my master's program, I primarily investigated college students' career development and examined how planned happenstance skills promote their career development during the school-to-work transition. In addition to career development, I also conducted research on meaning-making during the grieving process and other research areas that intrigued my curiosity.
My primary research interests include (1) grief and loss and (2) career development. Specifically, I am interested in investigating whether/how meaning-making alleviates grieving individuals' psychological distress. Overall, I wish to explore potential protective factors that would help grieving individuals' psychological adjustment after the death of their loved ones and promote their post-traumatic growth. Moreover, I am interested in promoting career development for college students and underprivileged populations, such as racial/gender/sexual minorities. Finally, I am generally interested in positive psychology and multicultural contexts that help improve individuals' psychological well-being and increase their strengths to function better in their lives.
Please check out my website and CV for additional information, and feel free to email me if you are interested in a research collaboration.
Areas of Interest
Grief and Loss
Career Development
Multicultural Competence
Positive Psychology (Resilience and Protective Factors)
Degrees
BA

University of Minnesota - Twin Cities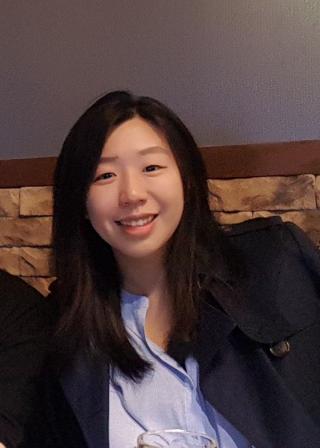 2140A Biology-Psychology Building
Department of Psychology