Program Information | The Community | Alumni | Faculty | Advisory Board
Thinking of Applying? | Resources | Impact | Gratitude | Contact Us
What is I/O Psychology? | Preparing for Graduate School in I/O | Home
UMD-JCC-PBJC Alphabet Soup Selection Event ("Alphabet Soup")
Each year the Jefferson County Commission and the Personnel Board of Jefferson County visits the University of Maryland to co-host a selection event for friends and family of the UMD IO MPS. This is a one-of-a-kind event in which students receive training on assessing structured interview responses, an opportunity to pump up their resume, and an opportunity network with IO professionals in addition to developing their understanding of
selection
in an unusual circumstance (consent decree).
2018 Selection Event
The 2018 selection event ran from October 21st to the 26th. In addition to a reception for attendees on Sunday night, attendees from UMCP's and UMBC's IO Master's programs participated in a variety of lunch and learn sessions. Dr. Brian Bellenger talked about a case study on "The History of Race and Gender-Based Discrimination in Employee Selection in Jefferson County, Alabama" on Monday. On Tuesday, Sarah Freed presented on "Best Practices: Practical, Skill-Based Employee Selection Simulation Tests." And on Thursday, Dr. Paul Hanges shared information on Barrier Analyses for a Federal Government Organization.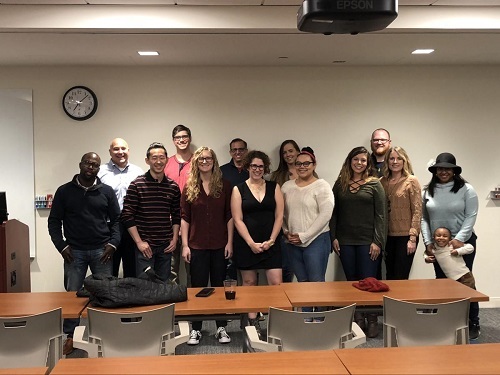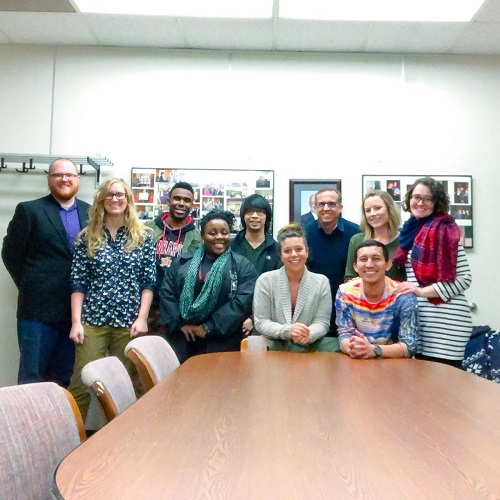 2017 Selection Event
​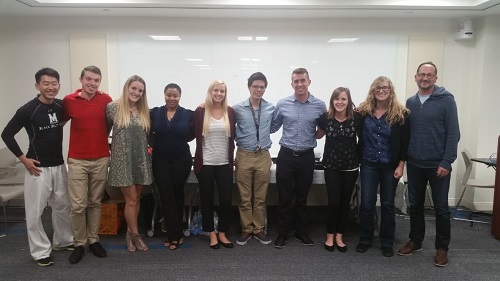 ​
​
​