Program Information | The Community | Alumni | Faculty | Advisory Board
Thinking of Applying? | What is I/O Psychology? | Preparing for Graduate School in I/O 
Resources | Awards and Impact | Upcoming Events | Contact Us | Home
The University of Maryland IO Psychology MPS program has a new online home! Please visit our new site at the link above. 
IO MPS Advisory Board
The MPS advisory board is composed of UMD IO PhD graduates who work in government, in private organizations, and as consultants. The advisory board provides input on curriculum, courses, and workshops to ensure that the UMD IO MPS stays on the bleeding edge of IO psychology.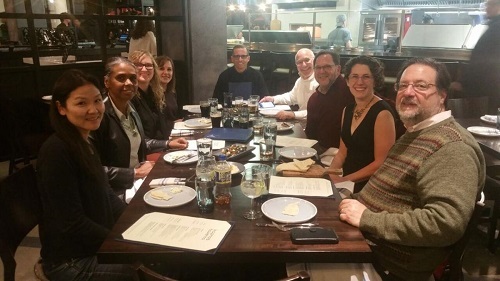 Advisory Board Dinner During the 2017 Selection Event
---
Eric Braverman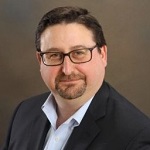 V.P., Talent Development
Lutron Electronics Co., Inc.
Dr. Braverman leads Talent Management/Development for Lutron, a small, high growth, privately-held, hi-tech company focused on innovation of lighting and environmental controls and home automation.
Kathryn Niles-Jolly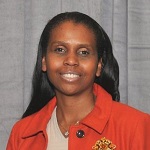 Personnel Research Psychologist
Consumer Financial Protection Bureau
Dr. Niles-Jolly conducts assessment projects, particularly for selection (i.e., hiring), in the Consumer Financial Protection Bureau. Previously, she worked with the U.S. Office of Personnel Management, providing human capital products and services to various government agencies on a consulting basis.
Mina Sipe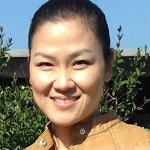 Senior Consultant
Development Decisions International
Dr. Sipe is part of the Testing and Assessment Design product development group at DDI and manages new product implementations with early adopter clients. She has worked with clients to implement leadership assessment and development initiatives and provides feedback and coaching for leaders in multiple industries.
Marc Sokol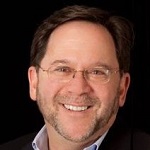 Sole Proprietor
Sage Consulting Resources
Dr. Sokol provides a variety of consulting and coaching services to companies and top executives.  He also serves on the editorial review board of Consulting Psychology Journal and has been the Executive Editor of People + Strategy Journal since 2016. Dr. Sokol is a fellow of both SIOP and the APA.