Program Information | The Community | Alumni | Faculty | Advisory Board
Thinking of Applying? | What is I/O Psychology? | Preparing for Graduate School in I/O 
Resources | Awards and Impact | Upcoming Events | Contact Us | Home
The University of Maryland IO Psychology MPS program has a new online home! Please visit our new site at the link above.
Community is the heart and soul of the UMD IO MPS. After all, the people make the place! We place a strong emphasis on connection, coaching, and support, across cohorts, industries, and fields. Together, we accomplish more.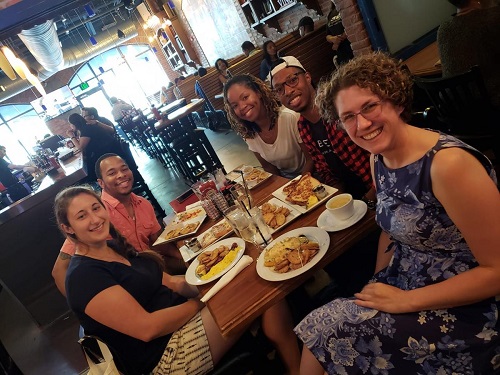 SIOP
UMD IO MPS students and alumni prepared a number of submissions for SIOP 2020, which will be held in Austin, Texas, April 23-25th, 2020 .
SIOP 2018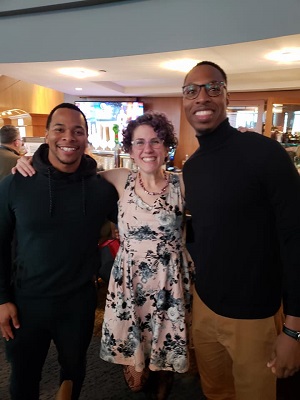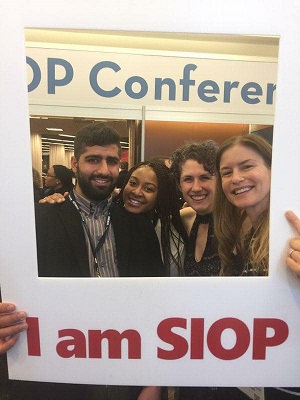 SIOP 2017