Dr. Ball joined the University of Maryland in 2014 as Professor and Dean of the College of Behavioral and Social Science.
Dr. Ball was previously Vice Dean for Science and Research Infrastructure in the Krieger School of Arts and Sciences at Johns Hopkins University. Dr. Ball holds a B.A. in psychology from Columbia University and a Ph.D. in psychology from the Institute of Animal Behavior at Rutgers University. He completed his postdoctoral work in Comparative Neuroendocrinology & Ethology at Rockefeller University.
Dr. Ball's lab is interested in the interrelation of hormones, brain, and behavior. He studies a variety of avian species that exhibit high degrees of neuroplasticity in response to hormone treatment. These studies are designed to investigate both how hormones act in the brain to affect the learning and activation of behavior and how behavioral and other stimuli are processed by the brain to influence reproductive endocrine activity and the timing of seasonal reproduction. Current research activities include: (1) studies addressing how the neuroendocrine system integrates cues that regulate seasonal reproduction including photoperiod and supplementary factors that augment the photo-induction of gonadal growth, such as the perception of conspecific vocalizations; (2) investigations of seasonal brain changes and neural sex differences mediating bird song learning and production; (3) studies of the interaction between dopamine and the steroid metabolizing enzyme, aromatase, in relation to the activation of male reproduction behavior in quail.
Degrees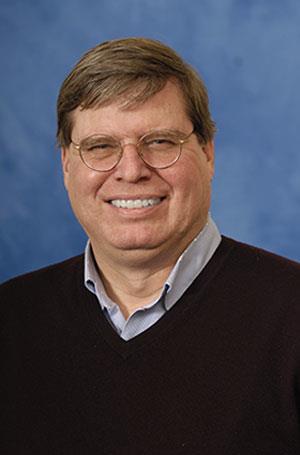 2141 Tydings Hall
Department of Psychology