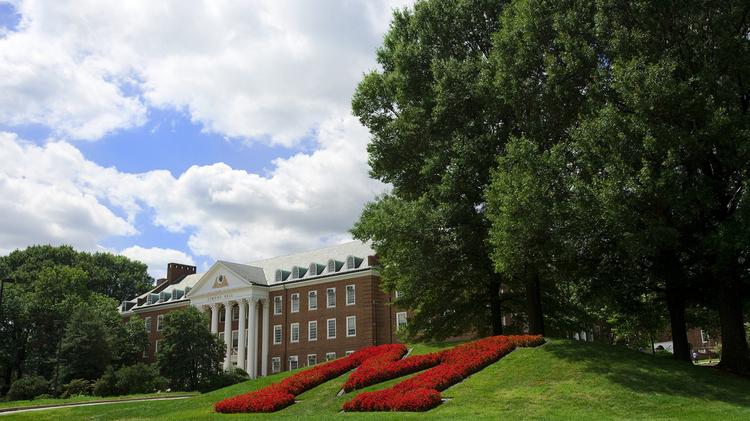 TIPS Program Mission:
To assist transfer students' integration into the PSYC Terp Community. With a mentor team of transfer students and a "Lunch and Learn" program, this initiative facilitates the academic and social adjustments necessary for successful acclimation to the PSYC Terp environment.
How does TIPS work?
Once accepted to TIPS, the incoming student will be paired with a TIPS Mentor (a second-year transfer student) who will serve as an informal resource and point of reference.
All TIPS students attend 3-4 FREE "Lunch and Learn" events during the Fall 2018 semester. These focus on topics such as academic/classroom adjustment, study/learning strategies, and building connections within the Psychology department community.
Eligibility Criteria
Incoming or current transfer student
Declared BA or BS in Psychology
Full-time enrollment status
How to apply
Complete the application here
Email Steve Young at syoung17.umd.edu to schedule an informational meeting
Download the TIPS program information for more information. 
Interested in being a mentor? If you are a current Maryland community college transfer student, contact Steve Young and let him know you are interested! 
If you have any questions about the TIPS program please feel free to contact the Department of Psychology's Office of Undergraduate Studies at 301-405-5866, or contact Steve Young directly at syoung17.umd.edu.