Program Information | Choosing an MPS Degree | Program of Study | UMD Advantage | Apply Now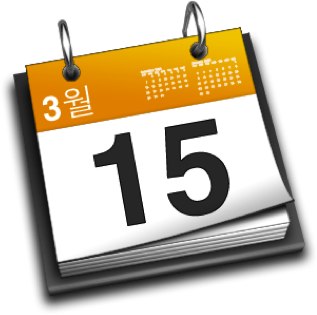 Information sessions are held throughout the school year at the University of Maryland, College Park. Upcoming sessions include:
Thank you for your interest in the MPS program!  We are currently reviewing applications for the Fall 2021 admissions cycle.  Regular information sessions will resume following the completion of admissions season.  For information about the MPS program, please contact psycmasters [at] umd.edu.
No RSVP is required for information sessions.  Please contact psycmasters [at] umd.edu with any questions and/or for information regarding how to attend information sessions virtually, via Zoom.
Program Faculty | Course Overview | Program Requirements | Fees and Financial Aid | Upcoming Events | Student Outcomes | Contact Us