Program Information | Choosing an MPS Degree | Program of Study | UMD Advantage | Apply Now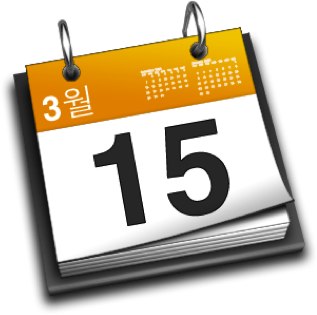 Information sessions are held throughout the school year at the University of Maryland, College Park. Upcoming sessions will be held on the dates listed below from 3-4 pm in the Biology-Psychology Building, Room 1121A.
September 2, 2021
October 7, 2021
November 4, 2021
December 9, 2021
No RSVP is required for information sessions.  Please contact psycmasters [at] umd.edu with any questions and/or for information regarding how to attend information sessions virtually, via Zoom.
Program Faculty | Course Overview | Program Requirements | Fees and Financial Aid | Upcoming Events | Student Outcomes | Contact Us